Personal Insurance*
Excess Liability Umbrella
Jewelry, Fine Arts, and Collectibles Coverage
Flood Insurance
Special Event Insurance
Identity Theft Coverage
Domestic and Workers Compensation
Financially successful individuals, business owners, and anyone looking for affordable insurance have found they can rely on Ney-Silverman Insurance Associates, LLC for independent insurance coverage. Interested consumers can get a free review and quotes for many of their insurance needs, including:
Auto insurance quotes from an independent car insurance agent.
Quotes on homeowners insurance in Maryland.
Quotes on renters insurance in Maryland.
Motorcycle insurance.
Boat insurance in Maryland.
As one of the top insurance brokers in Maryland, Ney-Silverman Insurance Associates, LLC has over 122 years of combined staff experience. Our dedicated staff is committed to providing personalized service to every customer, regardless of their Maryland insurance needs.
Homeowners and Renters Insurance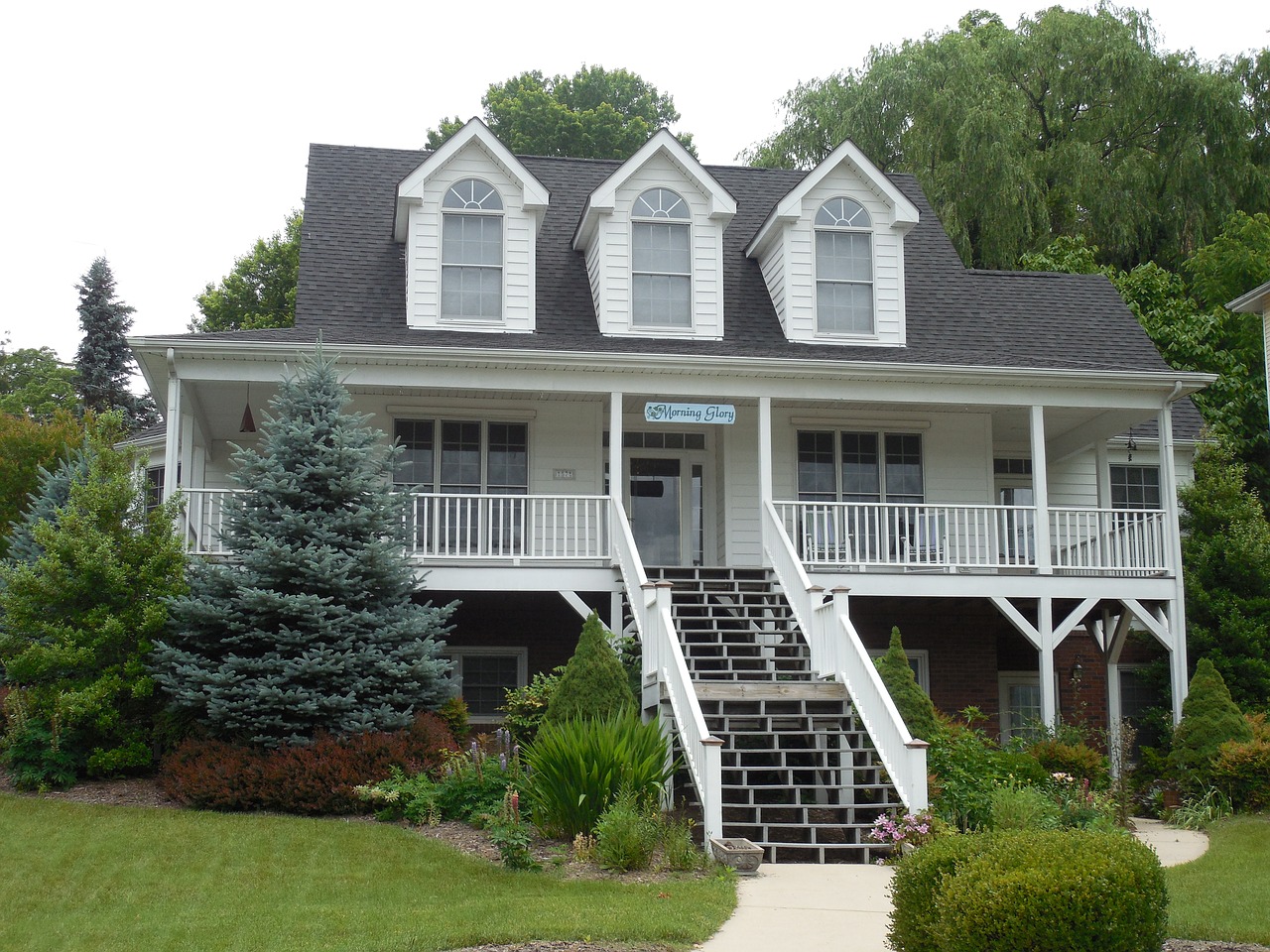 Your home is most likely the biggest investment you will ever make. The mortgage itself takes a large amount of your income, and then property taxes, furnishings and other expenses increase your ongoing financial commitment substantially. Understandably, you want your Maryland home insurance to protect your investment, but at reasonable rates. An agent from Ney-Silverman Insurance Associates, LLC will review your needs, find the best options from the over 25 insurance carriers we work with, and help you find the Maryland home insurance that is best for you.
Many people who do not own a home think that they don't need renters insurance in Maryland. They assume that they are covered by their landlord's insurance, think they can't afford it, or they simply would rather spend their money on other things. However, a landlord's insurance covers damage to the building, but it doesn't cover renters' belongings. Renter's insurance covers personal items that are lost due to fire, smoke, wind, hail, theft, vandalism, and in some cases, water damage. Let Ney-Silverman Insurance Associates, LLC show you how you can affordably protect your belongings with renter's insurance.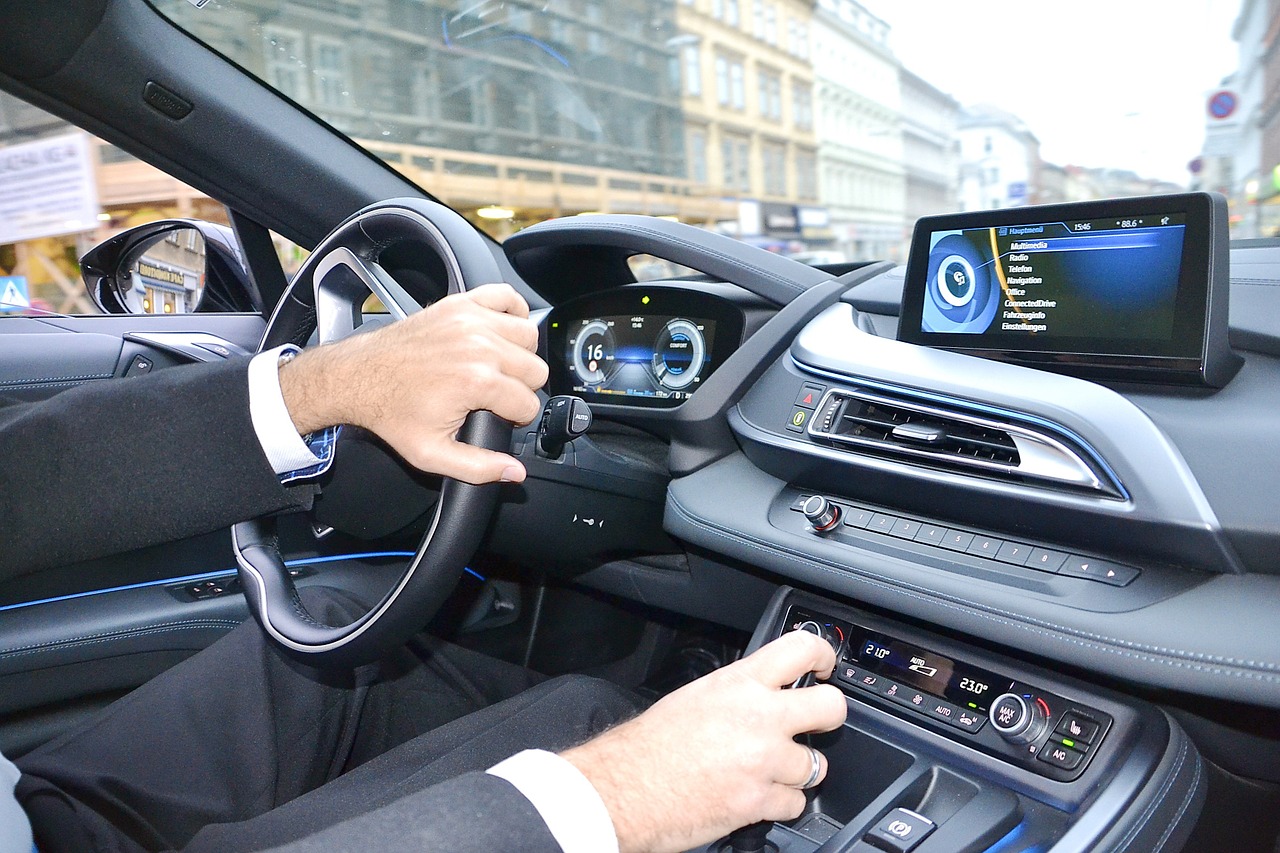 Because the law requires that all drivers have car insurance in Maryland, drivers are looking for the Maryland car insurance companies that offer the best Maryland car insurance rates. However, the best decision on Maryland car insurance cost involves more than finding a company that provides cheap car insurance in Maryland. Not only does liability coverage ensure others who might be injured in an accident but with the proper car insurance, Maryland drivers can be protected from lawsuits and loss or damage to a vehicle. In all cases, lenders require that those who are leasing vehicles or financing them have Maryland insurance with collision and comprehensive coverage. An independent car insurance agent from Ney-Silverman Insurance Associates, LLC will help you review Maryland car insurance requirements, review Maryland car insurance rates with multiple providers and help you select the right plan for your needs.
Every year, thousands of motorcycle riders are involved in accidents. Although safe driving practices can help prevent being involved in an accident, motorcycle insurance is the best way of protecting yourself from financial hazards you may encounter. One of our experienced agents can help you determine the motorcycle insurance in Maryland that is best suited to your situation.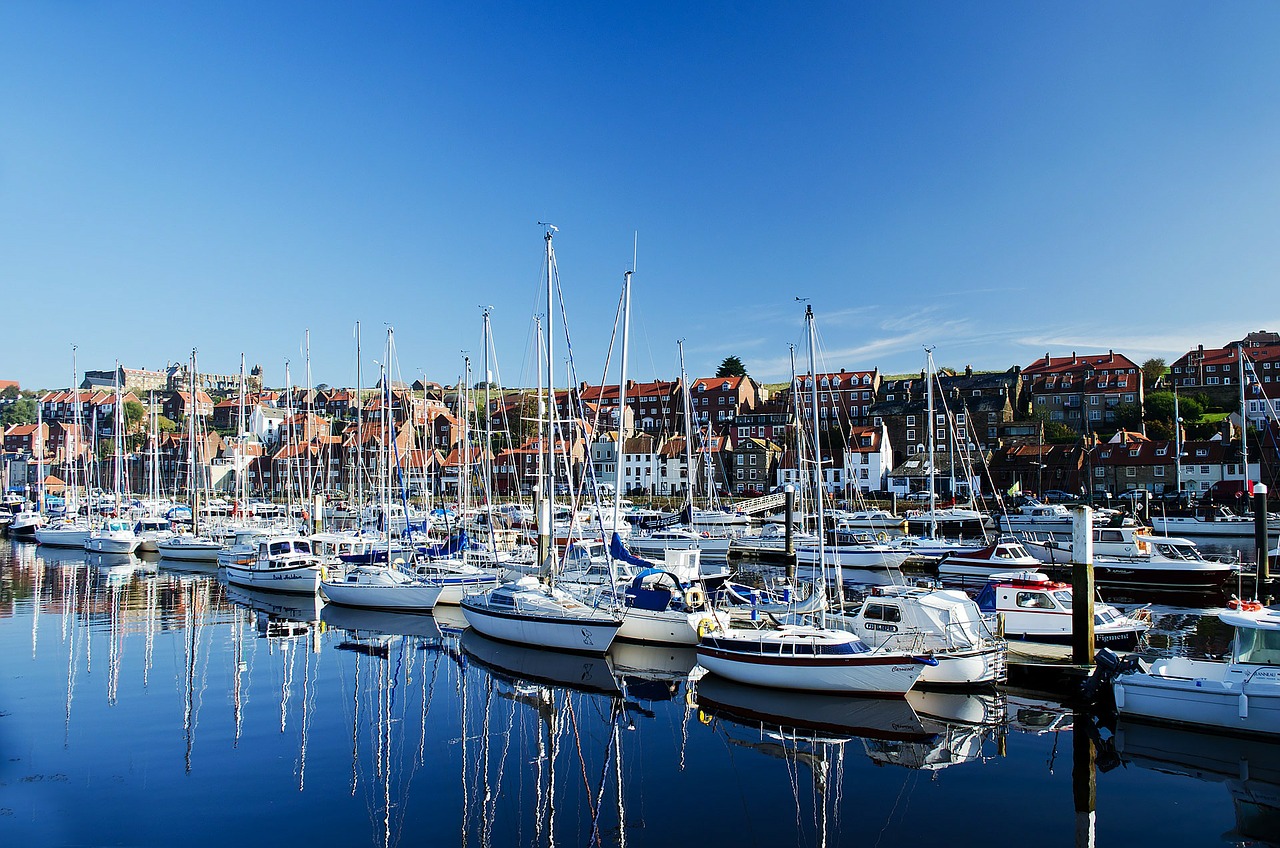 There are thousands of boating accidents in the United States every year. Many of these result in some injury. Also, boats get stolen. Protecting your investment in your boat is a wise financial choice. Talk with an agent from Ney-Silverman Insurance Associates, LLC to determine what kind of boat insurance is right for you. Coverage can vary according to the kind of boat and the additional options desired, including:
Medical payment coverage
Water liability coverage
Physical damage coverage
Emergency services protection
Why an Independent Insurance Agency?
When considering the different options for insurance agents of Maryland, it's good to remember the advantages of working with an independent insurance agency like Ney-Silverman Insurance Associates, LLC. Rather than just offering the products and services of one provider, we work with over 25 carriers so that we can provide the best possible insurance solutions for our clients. We offer dedicated, personalized service and competitive independent car insurance quotes, as well as many other kinds of personal and business insurance. All are backed by outstanding customer service.
Contact Ney-Silverman
Whatever your insurance needs, see what Ney-Silverman Insurance Associates, LLC can do for you. Call us today at (240) 290-7000.